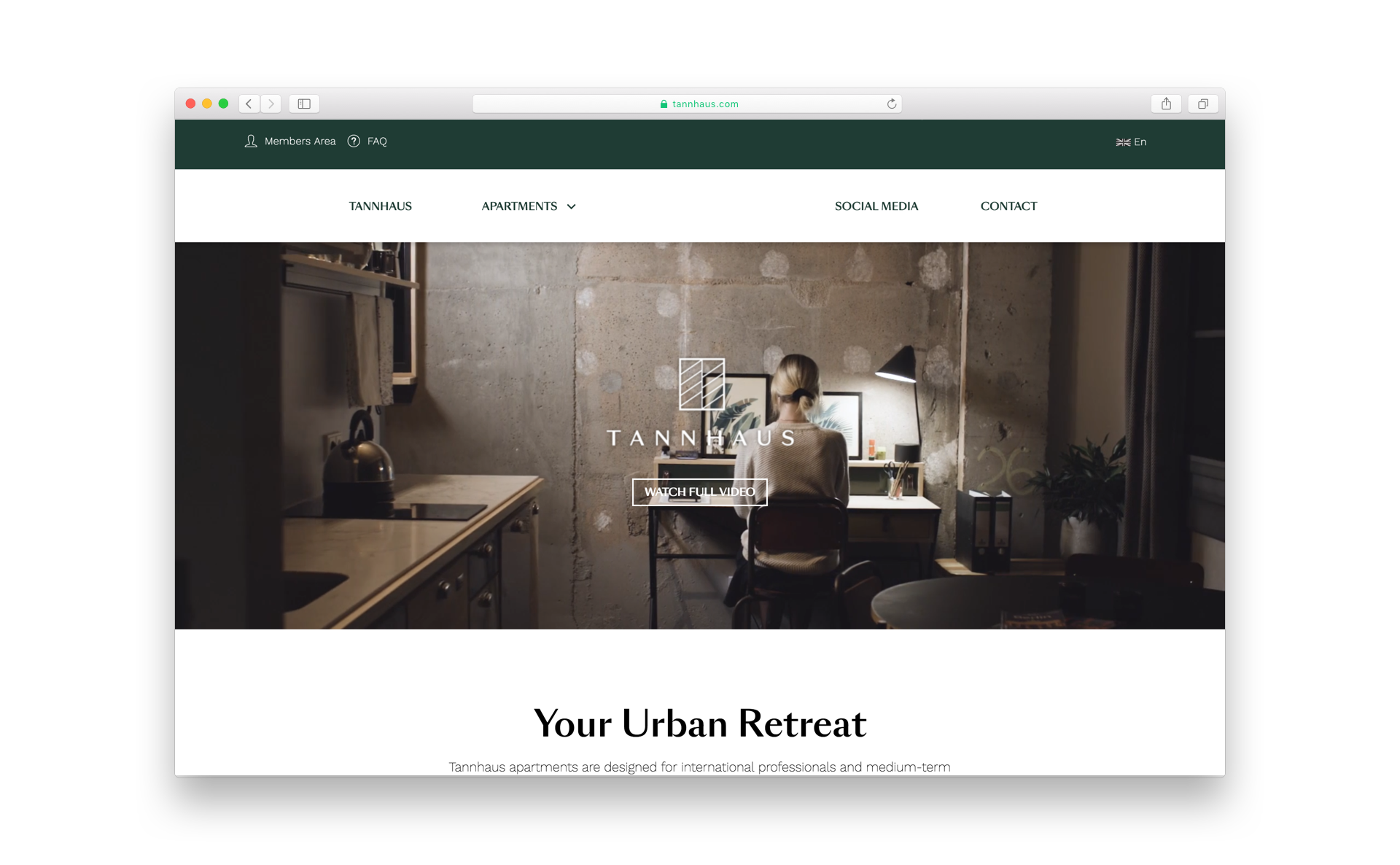 As a counterpart and more mature version of the playful and quirky Neon Wood page for students, Tannhaus caters to the young professional who stays in Berlin periodically for work or exclusive leisure time. This project also came to fruition back to back with Nico Roicke.
While founded on the same building blocks as the younger brand in terms of the backend, the goal was to present a distinguished, more sophisticated look for the advanced target audience and potential high class clients.
A slick and lean website was created to help guide the user from their first visit to the final booking without the community aspect and events that are essential to the little sister Neon Wood.
Like its sister brand, Tannhaus is currently open and available at Frankfurter Tor but will soon open more and more locations, the next one close to Mauerpark in Mitte-Wedding.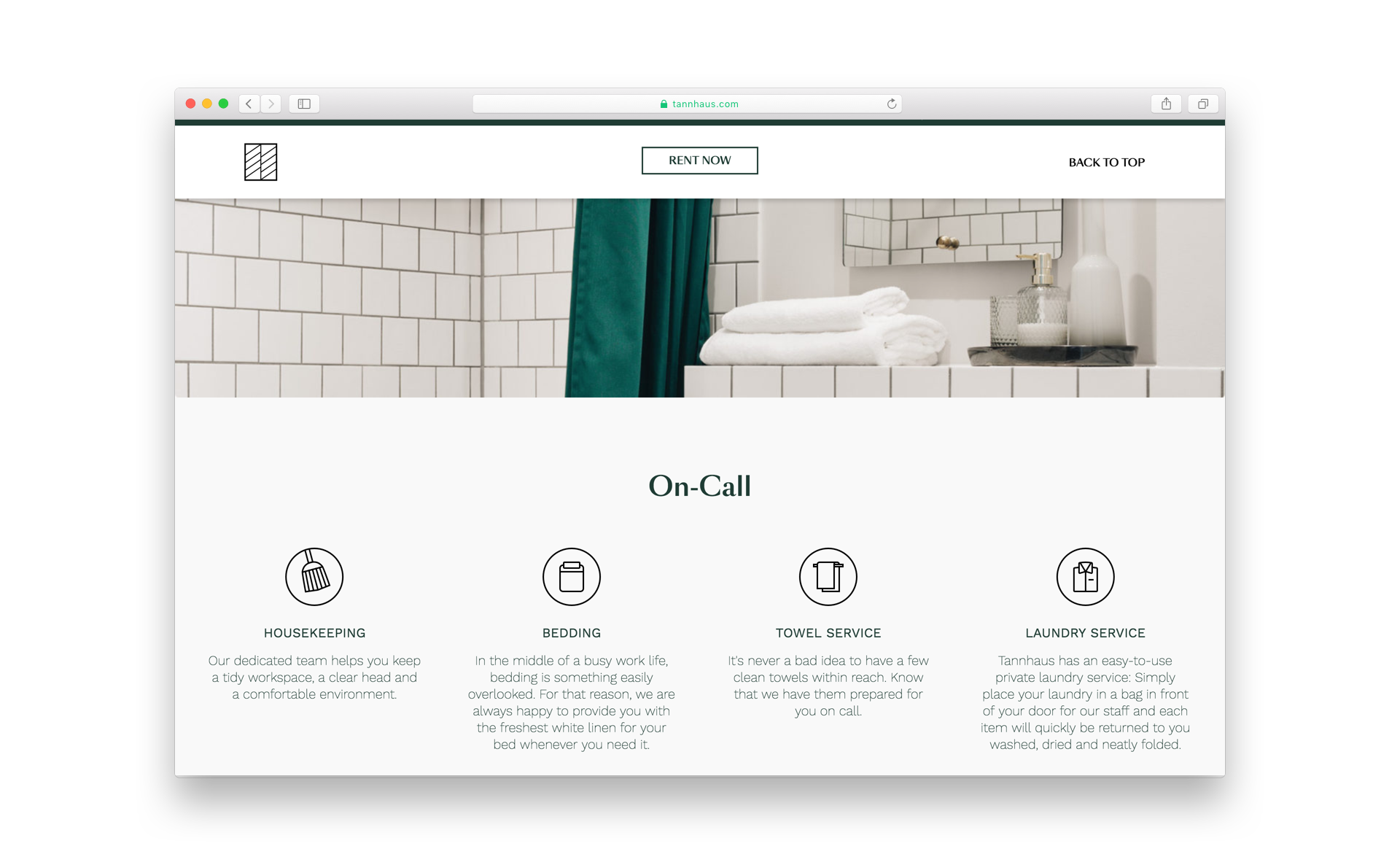 For Tannhaus I also created custom line icons which reflect the variety of the amenities that come with each apartment. You can see some more on the actual website.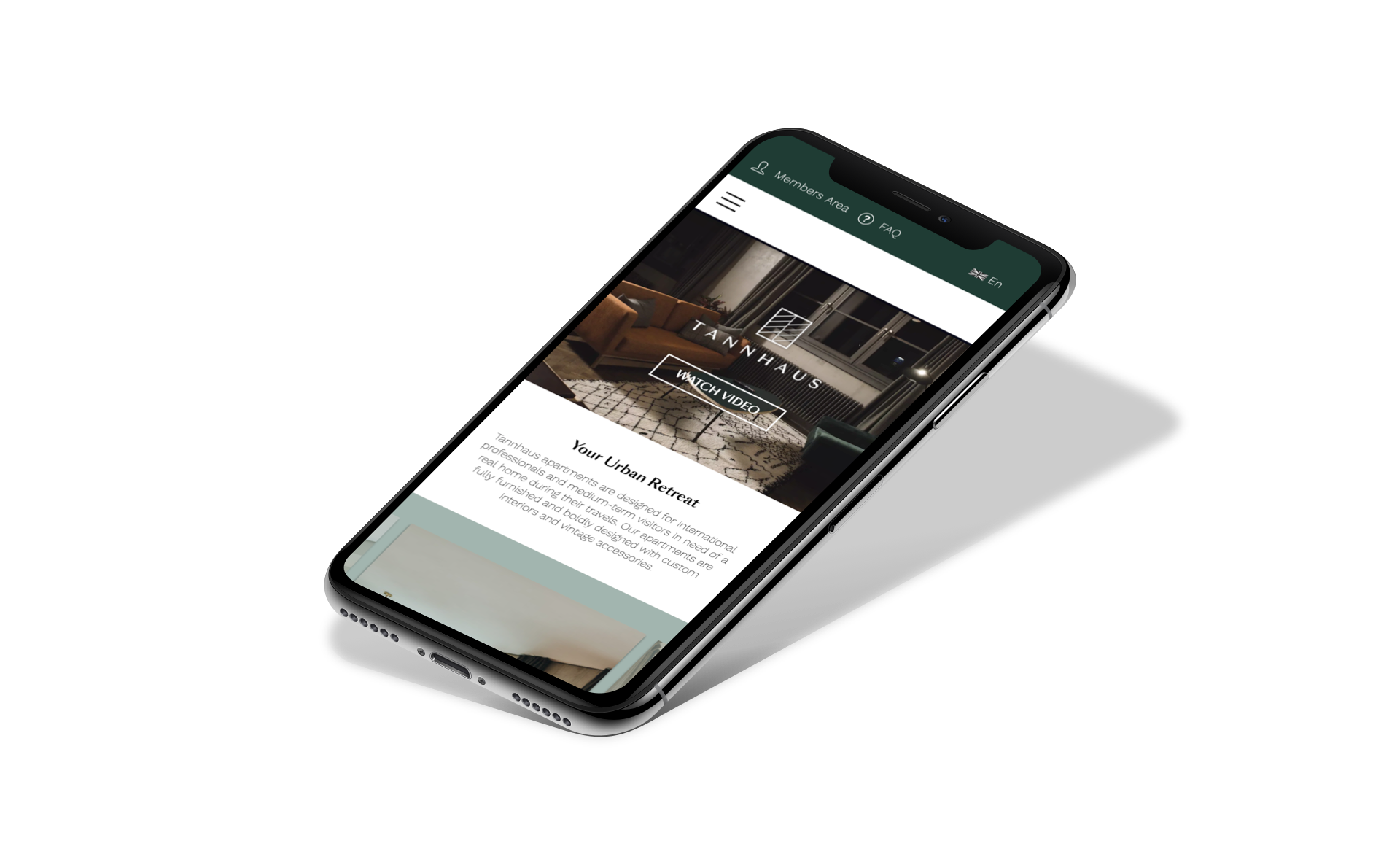 The responsive site also provides most of the options for a potential tenant on any mobile device. From information about locations and apartments to the last step, the booking process.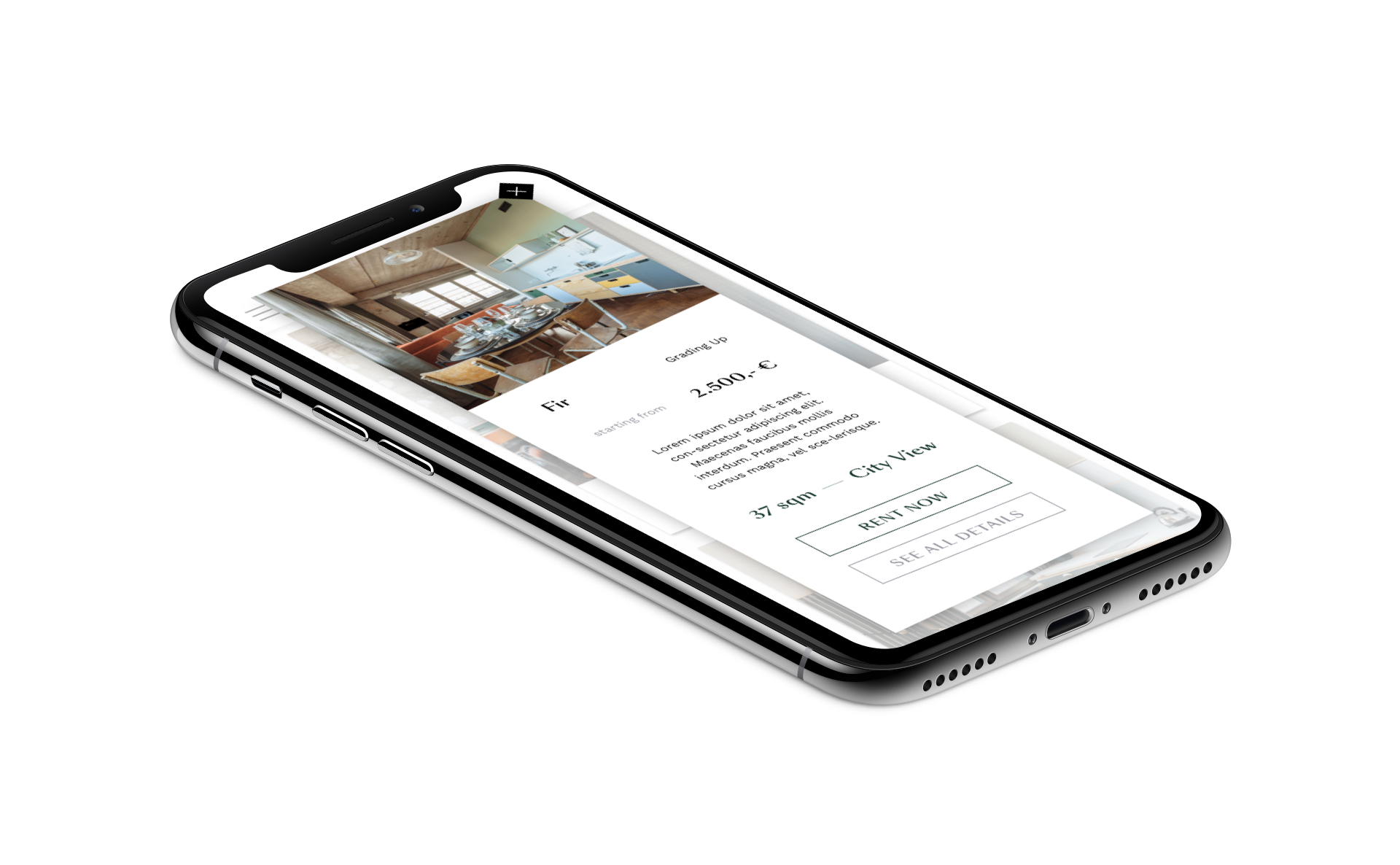 Thanks to all parties involved from Nico for also trusting me with this project, to Phil from bleech for the front- and backend chops, to Addick from the actual client company Cresco Capital.